Explore the Bow Valley's Lakes with Roam transit and Parks Canada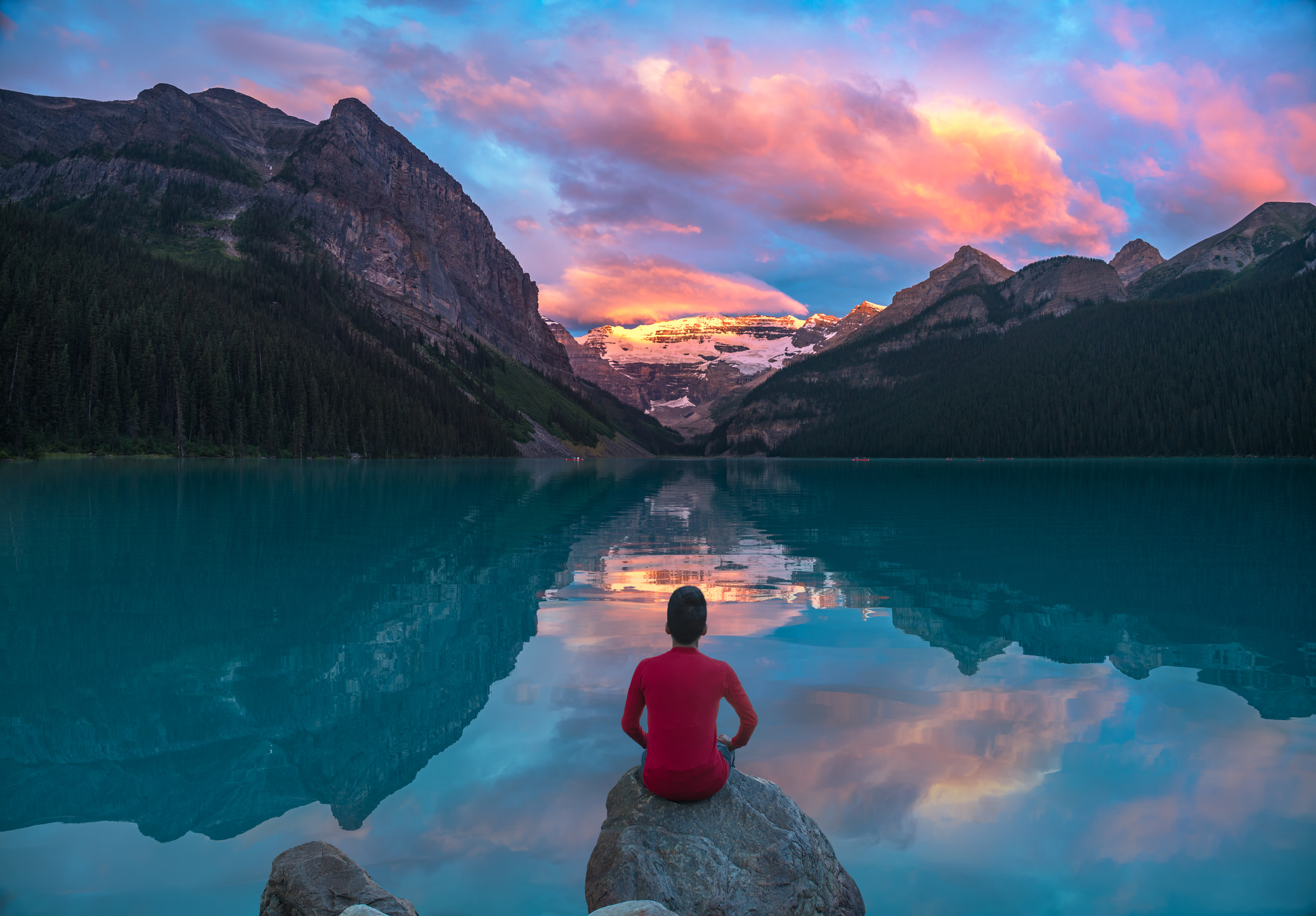 How to Get to: 
Lake Louise
Lake Louise is a must-see for visitors to the Bow Valley. But getting there can be a real pain in the neck. The lakeside parking lot often fills up before 8:00 am. The traffic jams are nearly as legendary as the lake!
Don't stress out, On-It and Roam transit make getting to Lake Louise a breeze. Hop on the On-It bus in Calgary, and enjoy the stress-free ride into Banff. From there, get off the On-It bus at the Banff Train Station (Our first stop). Roam Transit offers two different routes to Lake Louise from the Banff Train Station, the 8X or 8S.
The 8X bus goes directly to Lake Lousie, while the 8S bus takes a scenic ride through the Bow Valley Parkway. Both routes cost only $10 for adults, $5 for seniors/youth and children under 12 are free. This price includes free wifi on the buses.
Click Here to for Lake Louise Express Route
How to Get to: 
Moraine Lake
The lesser-known sister of Lake Louise, Moraine Lake is just as magnificent. Known for its shocking colour, this lake is half the size of Lake Louise and is usually less crowded. While getting there does require two bus transfers, it is worth it.
Get to Banff with On-It, then ride to Lake Louise with Roam Transit's Lake Louise route. Once you get to Lake Louise, you can purchase a ticket for the Parks Canada Shuttle to Moraine Lake. The ticket is just $6, making the total cost of getting from Calgary to Moraine Lake just $24 – a deal if you ask us!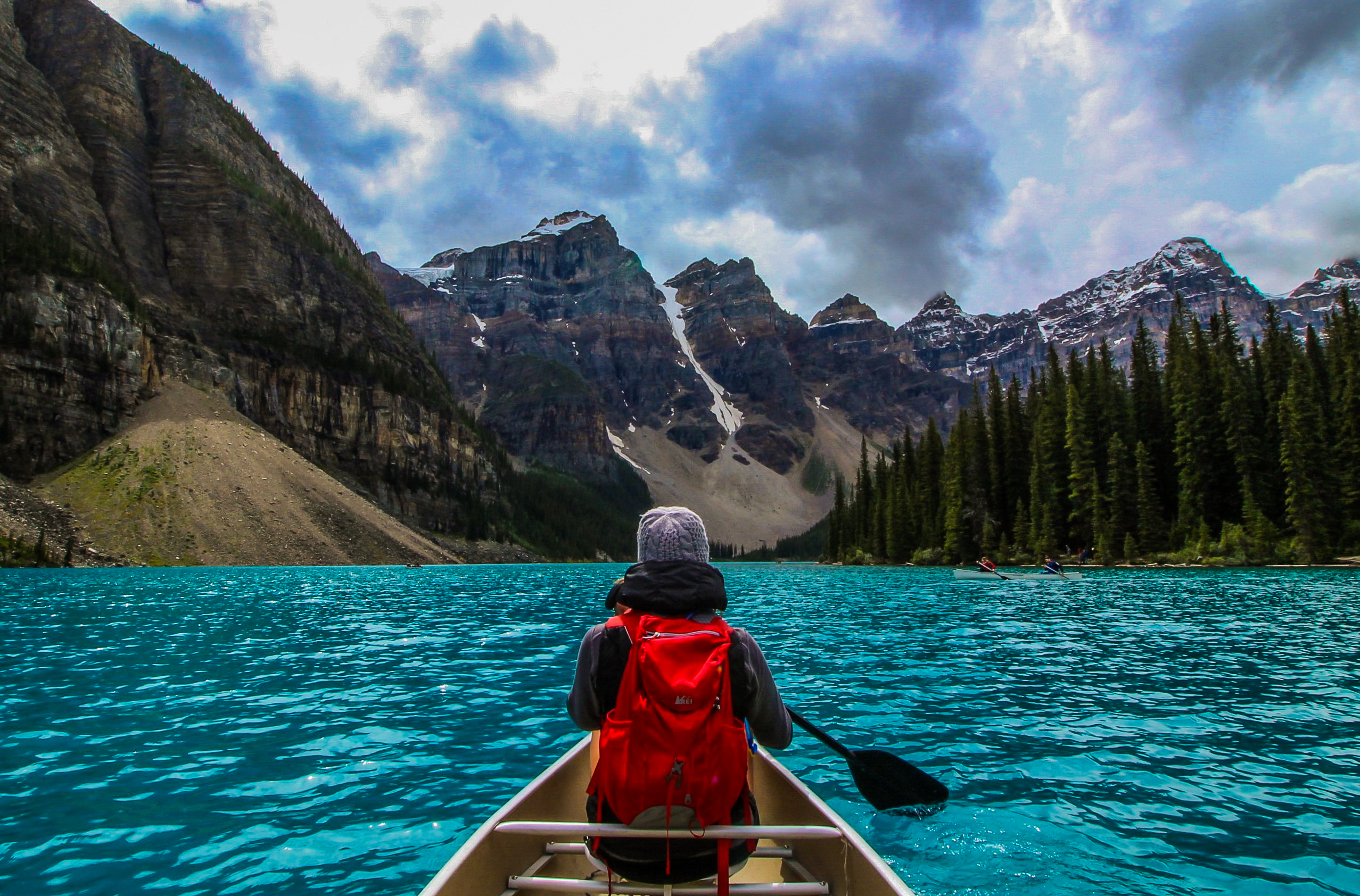 Partners
On-It Regional Transit in partnership with Parks Canada and the Towns of Banff & Canmore.