Travel for FREE with On-It & Roam Transit on local routes
Currently Closed during COVID-19 – Click Here for Service Updates
The Banff Upper Hot Springs are a popular local and tourist destination right in the heart of Banff. The thermal pools were first discovered in 1883 and launched the birth of Canada's National Park system. The pools get up to 47°C (116.6°F) and are located above 5200 ft on Sulphur Mountain. This family and wallet-friendly activity only costs $11.35 per person and includes access to the world-famous Cave & Basin site.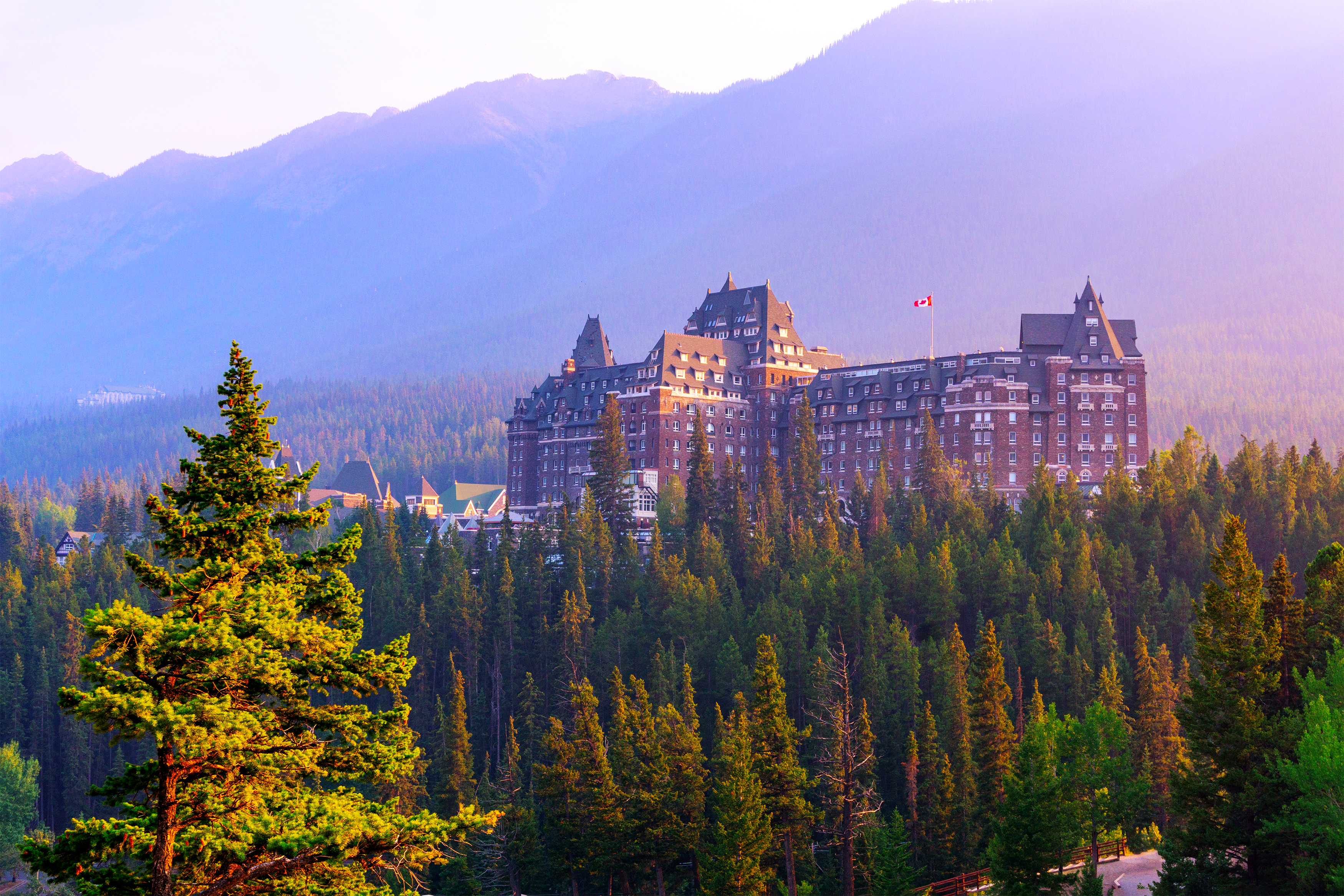 Located inside the town of Banff is the Banff Springs Hotel. This 131 year old hotel is a National Historic Site of Canada and a UNESCO
World Heritage Site. Originally built in 1888 for the Canadian Pacific Railway, this luxury resort is a sight to behold. There is both self directed tours and guided tours available for visitors to the hotel. Just remember to be respectful of hotel staff and guests while exploring this historical masterpiece.
Explore Cave & Basin, the original hot spring pool! This unique and protected cave is home to endangered snails and was the catalyst for the development of Canada's National Park System. There is a small but informative museum located in and around the cave for those wanting to learn more about Banff's history.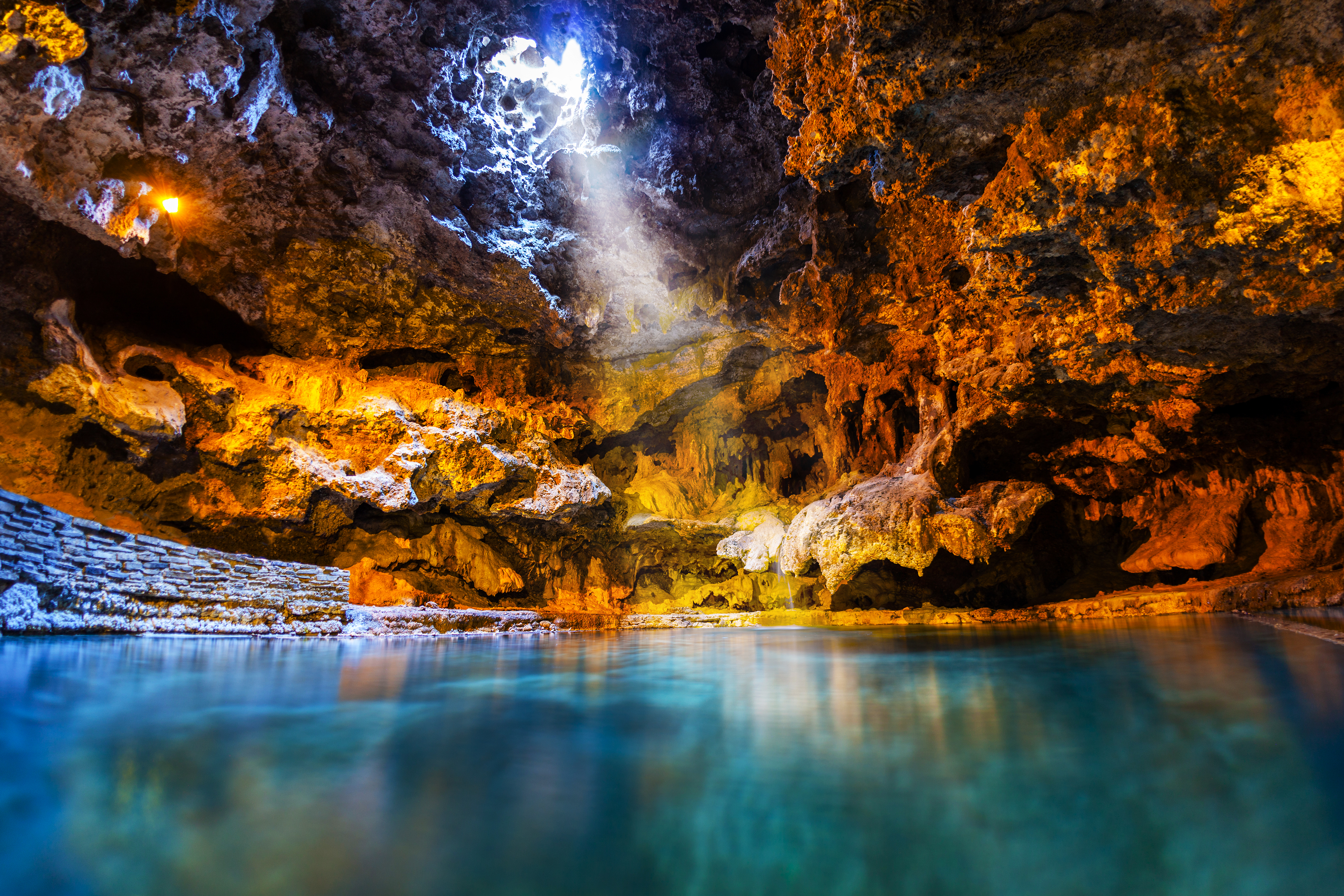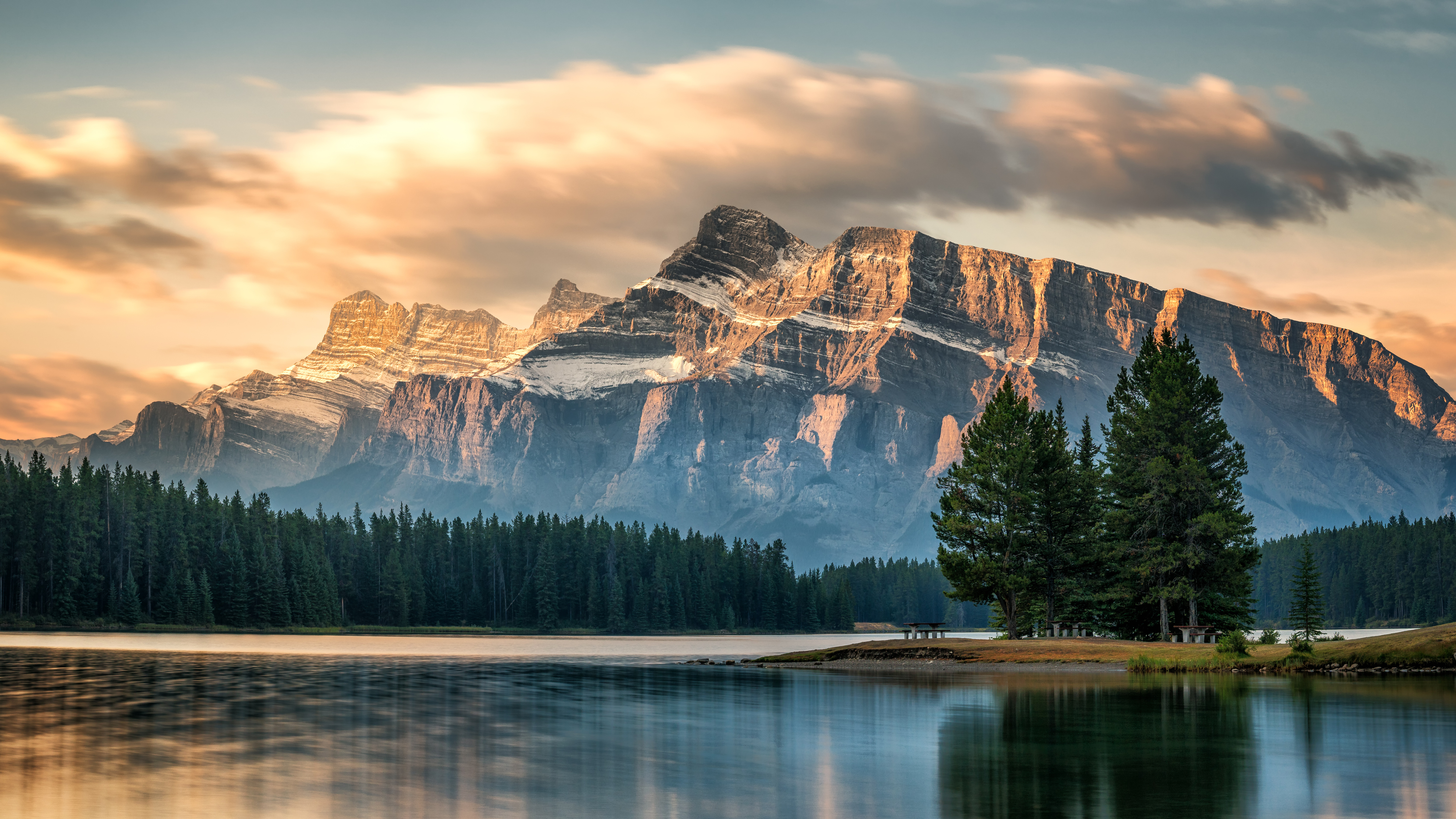 Just 5 kms outside of Banff is the gorgeous glacial Lake Minnewanka. Pack a picnic lunch and enjoy the beach or walk one of the trails near the lake. We wouldn't suggest swimming though! This Lake is fed by a glacier, making it incredibly cold year round.
Partners
On-It Regional Transit in partnership with Parks Canada and the Towns of Banff & Canmore.