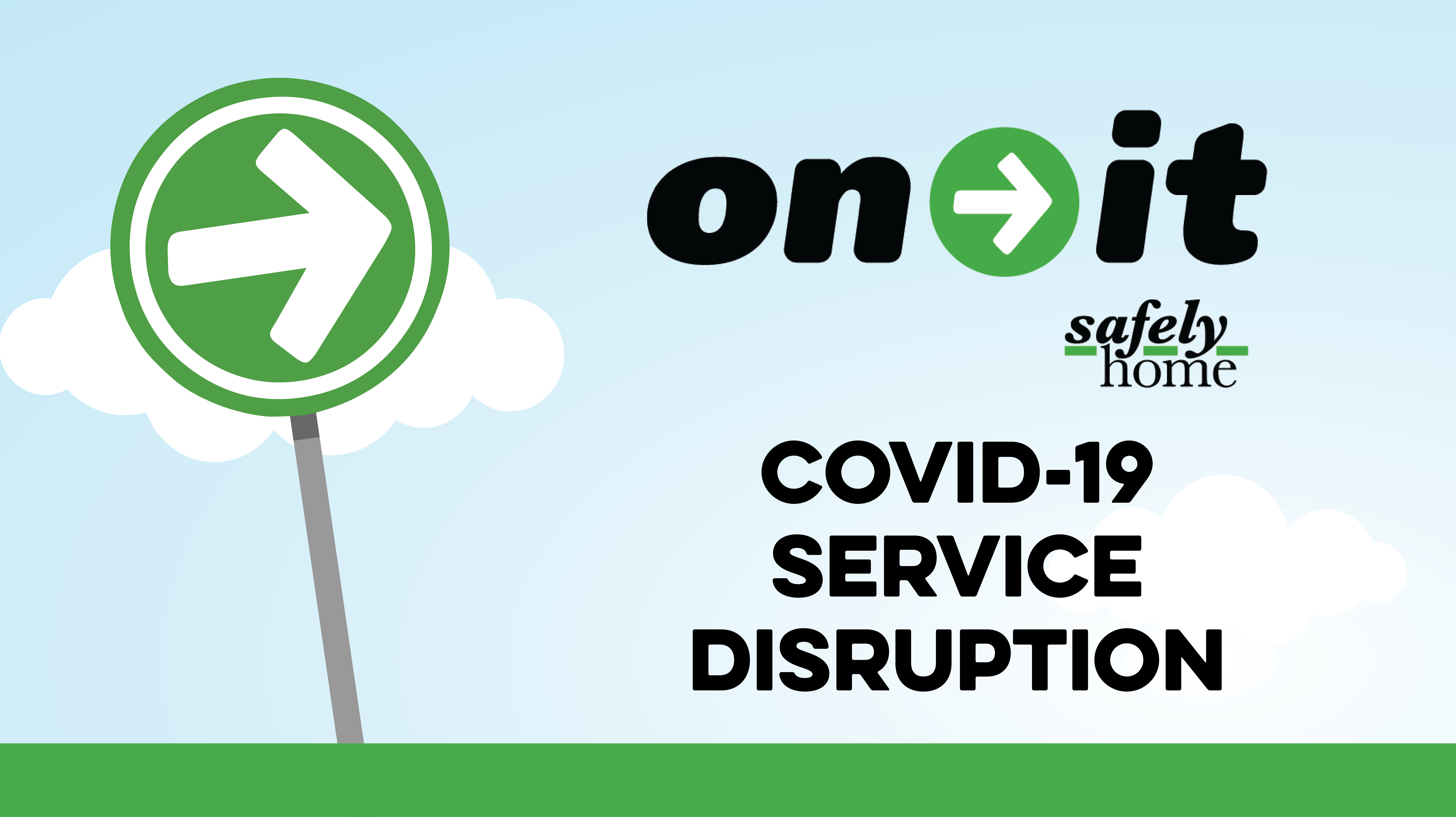 March 26, 2020
Dear On-It Commuter Passengers:
On-It has had the privilege of transporting our commuters Safely Home for the past 30 years. To continue this, we are dedicating ourselves to reducing the COVID-19 infection rate and following government recommended social distancing practices.
Due to this, On-It must regretfully suspend our commuter services effective April 1, 2020. Service will resume at a time where medical authorities recommend it is safe to do so.
All prior purchased April Monthly Passes will be automatically refunded to the purchaser.
On-It will continue to communicate with our loyal passengers during these unprecedented times. On-It's Okotoks and Cochrane phone lines will remain open to assist our customers, and our customer service email (onitsupport@southland.ca) will continue to be available for anyone with questions.
Thank you for your continued loyalty to On-It Regional Transit. We sincerely thank you for your patience and understanding during these uncertain times.
Sincerely,
Craig Loose
Regional Director, Southern Alberta